Monday, Sep 18, 2023 | 2:00 PM ET
The State of the Healthcare Industry Heading into 2024: The Rise of AI

The healthcare industry has emerged from a unifying catastrophe into a time of chaotic instability everywhere we look. Poor patient health, declining clinical quality, and higher overall health spending form a concerning foundation. Healthcare leaders are rightfully anxious about changes and pressures that lie ahead, as regulators put the legacy industry business structures in their crosshairs. 
But rather than try to keep up with the unstable present, healthcare leaders must come to understand the seismic changes happening below the surface. Rapid advances in technology(especially AI) aren't necessarily new, but recent accelerations in the workforce crisis and a new era of tech enablement gives the industry an opportunity to anticipate the future trajectory—and embrace new, elevated responsibilities to support the broader industry. Proactively making strategic bets on where margins will come from in the future—namely that care team roles will shift with new tech capabilities—will be a key component to success. 
Key takeaways:
Discover the market forces healthcare leaders need to watch closely. Instability is everywhere you look, and we're in the crosshairs. Poor performance across patient health, quality and spending, and impending disruptors mean health leaders are anxious about the pressures ahead.
Learn how to actively prepare, instead of reacting to short-term shifts. The urgency of the present feels all-consuming. At the same time, the tectonic plates of healthcare are moving. The good news is stakeholders can do more facing these shifting strategic paradigms than they can simply responding to the unstable present.
Understand that definitions change and that's okay. What is a tech enabled care team anyway?
Workforce challenges continue while AI becomes more popular. It's a question of when—not if—the combination of these two forces redefines what a care team is. The right answer depends on mastering the essentials and resisting both entrenched thinking and magical thinking at the same time.
PANELISTS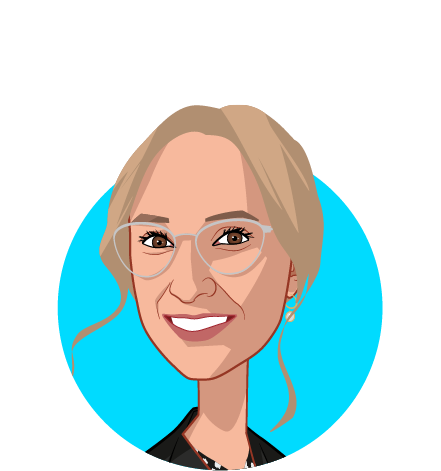 Rachel WoodsVice President, national spokesperson and host, Radio Advisory podcast, Advisory Board