Thursday, Apr 29, 2021 | 1:00 PM ET
The Anti-Status Quo: Disease Prevention & Disruptive Care Models
Sick care has an exorbitant impact on today's health care system. It's riddled with inequities and filled with barriers that limit access to care and preventive tools for vulnerable, traditionally underserved patient populations. So how do we fix it? It begins by addressing inefficiencies with a greater focus on trying to prevent illness rather than just treating it.
Through new technology, care interventions, and greater emphasis on getting ahead of high-cost drivers among patients, American health care could take a new shape. While moving towards a more preventive approach, aligning incentives upstream with payors and focusing on value-based care environments will help lower costs in all areas.
Join us to dig into the nuances of providing a patient-first, prevention-focused path to delivering better care at a lower cost.
Takeaways:
Greater awareness of new programs and innovative technology that show promise in addressing care inequities
Discuss the emerging impact of value-based care initiatives
Review education, tools, and resources to engage patients upstream
MODERATOR
James McCulloughChief Executive Officer, RenalytixAI
PANELISTS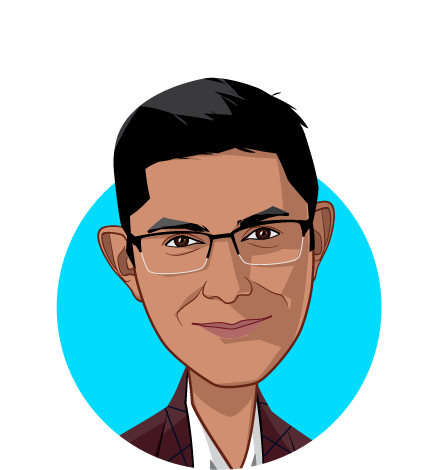 Dr. Rajiv R. ShahFounder and CEO, MyMeds
Misha PalecekChief Transformation Officer, DaVita
Jennifer MeyerChief Development Officer, DispatchHealth
Martha WoffordPresident & CEO, Blue Cross Blue Shield of Rhode Island