HLTH MATTERS
Podcast
Tuesday, Feb 7, 2023 | 12:00 AM ET
S3 Ep11: Driving Meaningful Progress in Health Equity—featuring Judith Kulich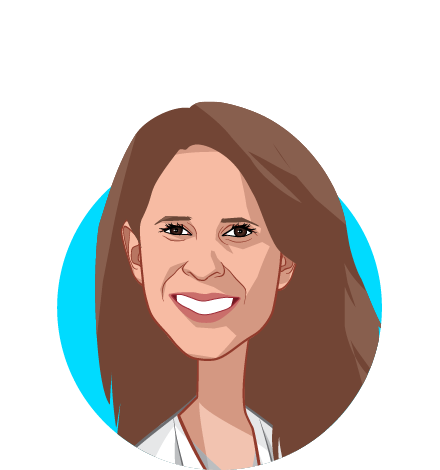 Health equity disparities are a societal problem that will only worsen if we do nothing about it.
In this episode, Judith Kulich, Managing Principal of Patient Health and Equity at ZS, addresses disparities in care and health equity gaps to improve patients' experiences and outcomes. She provides several examples illustrating the impact of health equity disparities reflected on patient casualties and costs. She explains why it's so hard to tackle because of insufficient communication, data, ownership, and representation across different organizations, among other factors. Judith discusses drivers of health that affect how patients either engage with their healthcare or drop out of it and recommends a few steps that payers and providers can take to make a difference in diversity and inclusion. Finally, she highlights what she calls "bright spots" like focus and teamwork, things that are already happening that move towards more health equity.
Tune in to learn how Judith Kulich has been working with different healthcare sectors to address disparities and inequities in care! 
About Judith Kulich:
Judith serves as ZS's lead for patient health and equity, focused on partnering with clients across the healthcare industry to drive meaningful progress in health equity. She is also an elected member of ZS's Shareholders' Council where she serves as the chair of the ESG Committee and leads the ZS Practice Council.
Judith has spent much of her 20-plus years in the healthcare industry focused on drug development and bringing medicines to market globally. In recent years, she has expanded her work into healthcare payers and providers, bringing sectors together to address disparities in care and global health inequities. She has led industry collaborations and ZS's investments and actively contributed to global health equity partnerships.
Judith established and ran ZS's pipeline and launch strategy practice area. Internally, she led ZS's San Francisco office and was one of the founders of Women@ZS and our philanthropic arm, ZS Cares, both of which she is still actively involved in today.
Judith holds an MBA from the Haas School of Business at the University of California, Berkeley, and a B.S. in industrial engineering and operations research from the University of California, Berkeley.
Things You'll Learn:
74,000 black Americans die every year in the United States due to inequities.
The economic costs of health inequities in the US are over $300 billion annually.
There is a lack of representation among minority groups. 
There is also a lack of training and incentives to adopt behaviors that bolster equity across healthcare.
A third of patients who drop out of their care do so because of drivers of health like transportation, food, and housing, which require their partial or full financial support. 
The other two-thirds of patients that drop out of their programs need help with awareness and care coordination.
Life sciences stakeholders can expand sites of care and increase representation to improve access.
Targeting specific disease areas and communities is a good start to closing disparity gaps.
Resources:
FEATURING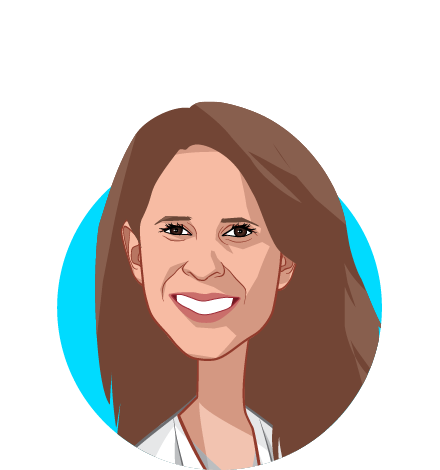 Judith KulichPrincipal, Patient Health & Equity Lead, ZS