HLTH MATTERS
Podcast
Thursday, Feb 2, 2023 | 12:00 AM ET
S3 Ep10: Technology to Curb Provider Burnout—featuring Tom Polen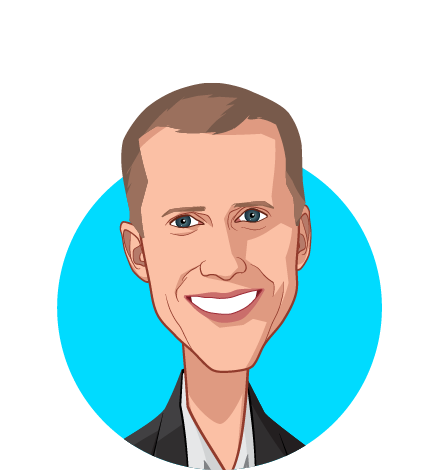 Today, in the average ICU, there are 35 smart devices with independent alarms, resulting in 750 alarms per patient per day. 
And technology that was supposed to make life easier for medical professionals is overwhelming them and contributing to burnout.
So, what can innovators do build technology that supports providers and enhances the care experience?
Tom Polen serves as President, Chairman and CEO of Becton, Dickinson and Company or BD, a $20 billion global medical technology company headquartered in New Jersey.
Tom is focused on advancing BDs role in redefining the future of healthcare through innovative technologies and solutions that are changing people's lives.
On this episode of HLTH Matters, Tom joins hosts Dr. Jessica Shepherd and Dr. Guatam Gulati to discuss how the first generation of medical technology contributes to the crisis of provider burnout and what BD is doing to improve the next generation of digital solutions.
Tom shares his vision for the at-home health experience, explaining what medical services can be performed by patients and how the role of the clinician will change with the adoption of self-screening and in-home treatments.
Listen in for Tom's insight on AI-enabled medication management and learn how BD identifies the future needs of health care and then invents technologies to advance the world of health.
Topics Covered
BD's 125-year history of inventing technology to advance the world of health
Tom's experience leading BD through the global pandemic
What BD is doing to address the crisis of provider burnout in healthcare
How technology can curb or contribute to provider burnout
The 2 major issues with the first generation of medical technology
How BD is using AI to improve the next generation of digital medical devices
The rapid adoption of AI-enabled medication management and pharmacy automation
BD's partnership with Microsoft's AI team to identify diversion of narcotics
Tom's vision for the moving some health care into the home
What types of medical services can be performed by patients in the home
How the role of the clinician will change as care moves into the home
Designing in-home therapies that don't add friction to the living environment
Connect with Tom Polen
Connect with Dr. Jessica Shepherd & Dr. Guatam Gulati
Resources
'BD CEO on Leadership During COVID-19' in Forbes
WHEN: The Scientific Secrets of Perfect Timing by Daniel H. Pink
FEATURING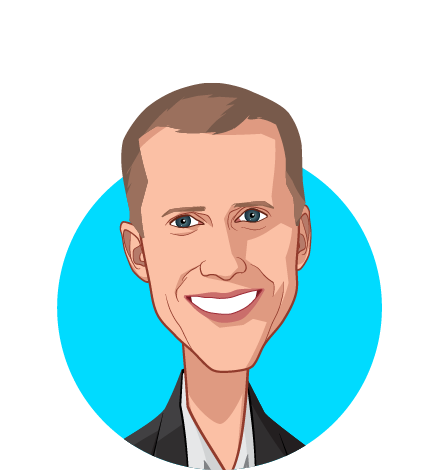 Tom PolenChairman, CEO and President, BD