Wednesday, Mar 31, 2021
The IT Dilemma for Health Providers: Patient Experience is the New Differentiator
Chris Logan, MBA, CISSPExecutive Healthcare Advisor - Global Industries Group, Censinet
HLTH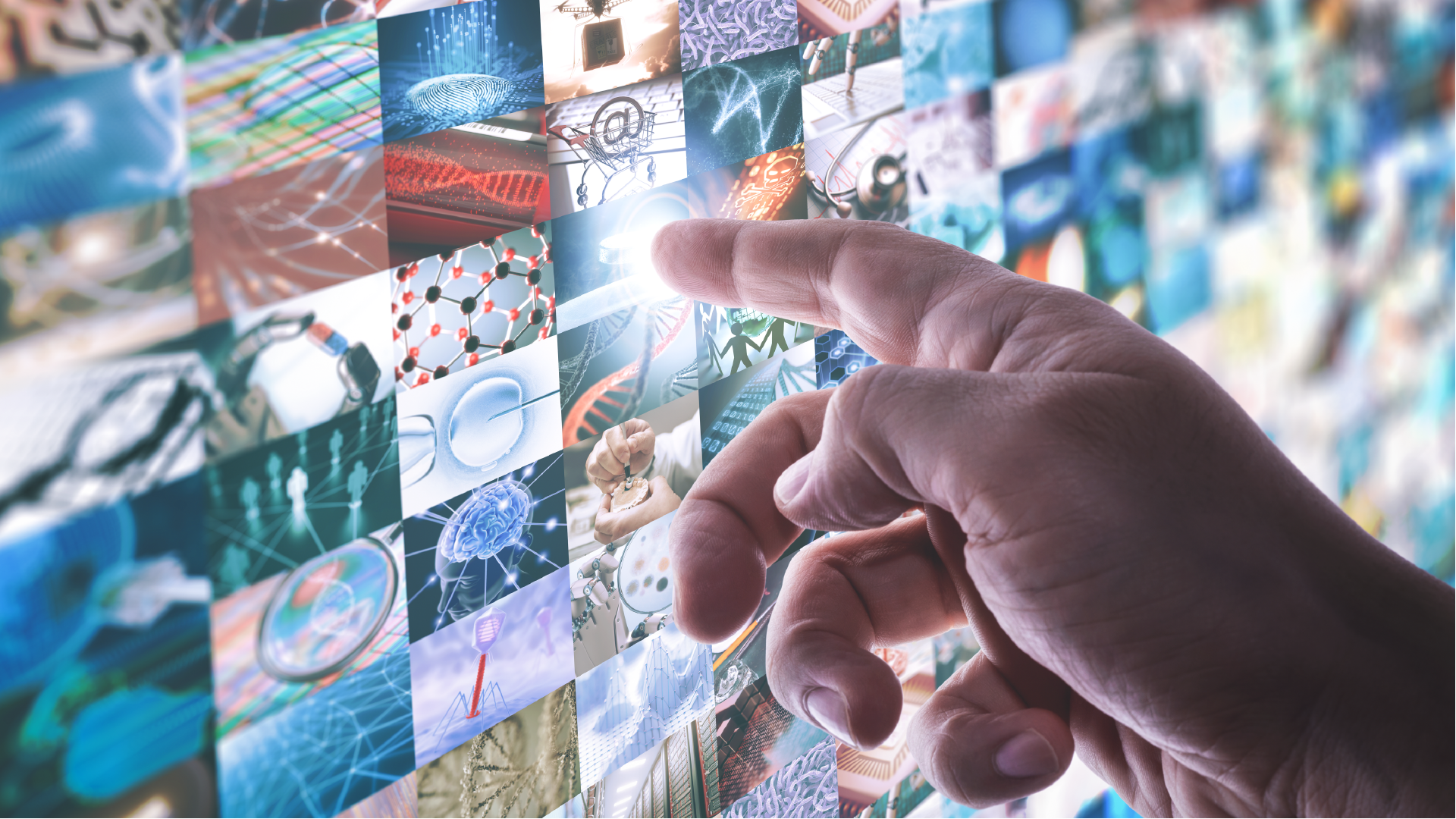 Since the rise of the smartphone, chatbots and text have taken the place of traditional modes of business communications. In healthcare, consumers are demanding scheduling apps or telehealth appointments, and opting for remote monitoring to track their conditions more efficiently while at home-- especially patients with busy schedules and those who live far from their providers.
In the past, providers spoke of the patient experience. Now they speak of patient expectations. These expectations mean telehealth and digital health are here to stay, and the pressure is on to offer services that are consistent, repeatable, and scalable. 
Added to these pressures: The requirements of social distancing make telehealth fundamental to healthcare. Many hospital employees such as radiologists are also working from home, further straining provider tech stacks.
Hospital systems can either get ahead of this trend and create opportunities to capture new populations and drive efficiencies, or risk falling behind. New operational models are needed to meet patient expectations, enable newly distributed workforces and unlock opportunities for organizations to remain relevant.
Four Ways to Meet Patient Expectations & Opportunities with Cloud Infrastructure
Health systems may wish to go "all-in" on the cloud and start with a clean slate, but the reality is usually more complex, with apps and data stored on-prem and elsewhere and emerging technology existing alongside legacy systems.
Here are four major routes to upgrading healthcare provider stacks: 
Public Cloud provides resources to any organization or individual via the internet. Hardware making up the compute, storage and network elements of the service are owned and maintained by the cloud provider and it is shared between multiple tenants. For users the advantages are many—a primary one being the ability to create scalable, near-instant infrastructure at the click of a button. Public cloud options offer speed and simplicity, often at reasonable cost. However, options and pricing are limited to a single vendor, offerings may fall into the "one-size-fits-all" category and many providers fear vendor lock-in. 
Private Cloud infrastructure provides single tenancy and allows the cloud vendor to maintain a private cloud or run apps and data in the health system's private data centers. A private model gives the healthcare provider more control –the one-size-fits-all problem no longer exists – but comes at a much higher cost.
Hybrid Cloud infrastructure combines public and private clouds with connectivity and orchestration among environments that allows sharing and mobility of data and resources. Call this the "reality-based model", because hybrid IT can be complex--a problem for IT pros as they manage many different sources. 
Multi-Cloud includes more than one public cloud service provider for virtual data storage or computing power resources, with or without existing private cloud and on-premises infrastructure. The healthcare provider can choose the best configuration, and multi-cloud also reduces dependence on just one cloud vendor. For example, providers may choose to have one cloud vendor for apps and workloads, and another for their database. As a result, costs may be diminished, and healthcare organizations can tap into the proprietary cloud apps of multiple cloud providers. On the face of it, this seems to invite further complexity, but with the right platform in place this strategy provides more flexibility. We'll explore that, next.
Think Cloud-Fit, Not Cloud-First
While many operations are opting for a cloud-first stance, I propose finding a proper cloud-fit. With a good cloud-fit, healthcare providers can opt for AWS, Azure, and Google Cloud, Oracle public clouds and VMware hybrid clouds--all at once. They can take advantage of the tremendous variety of microservices on the back end, whether it's long-term storage, artificial intelligence, or machine learning. AWS has countless microservices on its back end that save providers time on new builds.
This multi-cloud option places the burden on the vendors to provide the expertise and because mission-critical apps are often stored on private cloud and on-premises infrastructure, multi-cloud is also applicable here. In short, multi-cloud can handle it all. 
With multiple vendors, healthcare organizations can preserve resources for options that provide the best value. A properly fit multi-cloud option saves on constructing infrastructure, too: For example, a hospital in Abu Dhabi extended its care services into a hotel at the beginning of the COVID-19 onslaught--an overnight pop-up hospital. They were able to meet incoming demand almost immediately with multi-cloud.
Other systems use multi-cloud approach for care continuity. Even in a time of stress, these healthcare organizations can ensure there is no disruption of services. They can take a portion of their workload and move it into a public cloud provider in a hybrid model—thus ensuring they have the availability of services where it is needed most.
Managing the daily operations of a multi-cloud architecture can be complex and requires significant IT resources. But these issues are fixable.
How to Avoid the Complexity Trap
As ZDNet points out, the IT skills gap just keeps getting bigger. Almost all IT decision-makers had at least one job they couldn't fill over the past year, while 69 percent still have multiple unfilled positions. Everyone should therefore strive for simplicity of management. 
VMware's Cloud Management Platform normalizes operations and makes them consistent, repeatable, and scalable for efficiency and simplicity. It also offers comprehensive reporting and analytics that improve capacity forecasting and planning while optimizing workload placement, resource acquisition, and utilization. Healthcare providers can have a cloud-fit that's just right for them. 
Providers are balancing rapid growth in IT infrastructure demands due to telehealth and digital health as well as patient expectations for a more modern healthcare experience against current system limitations, time and budget to scale and deliver on strategic business goals. The right cloud-fit can help health systems manage to patient expectations, meet distributed workforce demands and remain prepared for a digital health future.
Join VMware on April 27th for a virtual event to continue this conversation – VMware Executive Summit Online- Lead the change for your modern apps and cloud strategy featuring a healthcare breakout. Register now.
---