Monday, Feb 6, 2023
4 Ways Benefits Leaders are Using Data to Stay Ahead of the Curve in 2023
Sanjay MotwaniGeneral Manager of Artemis, Nomi Health
HLTH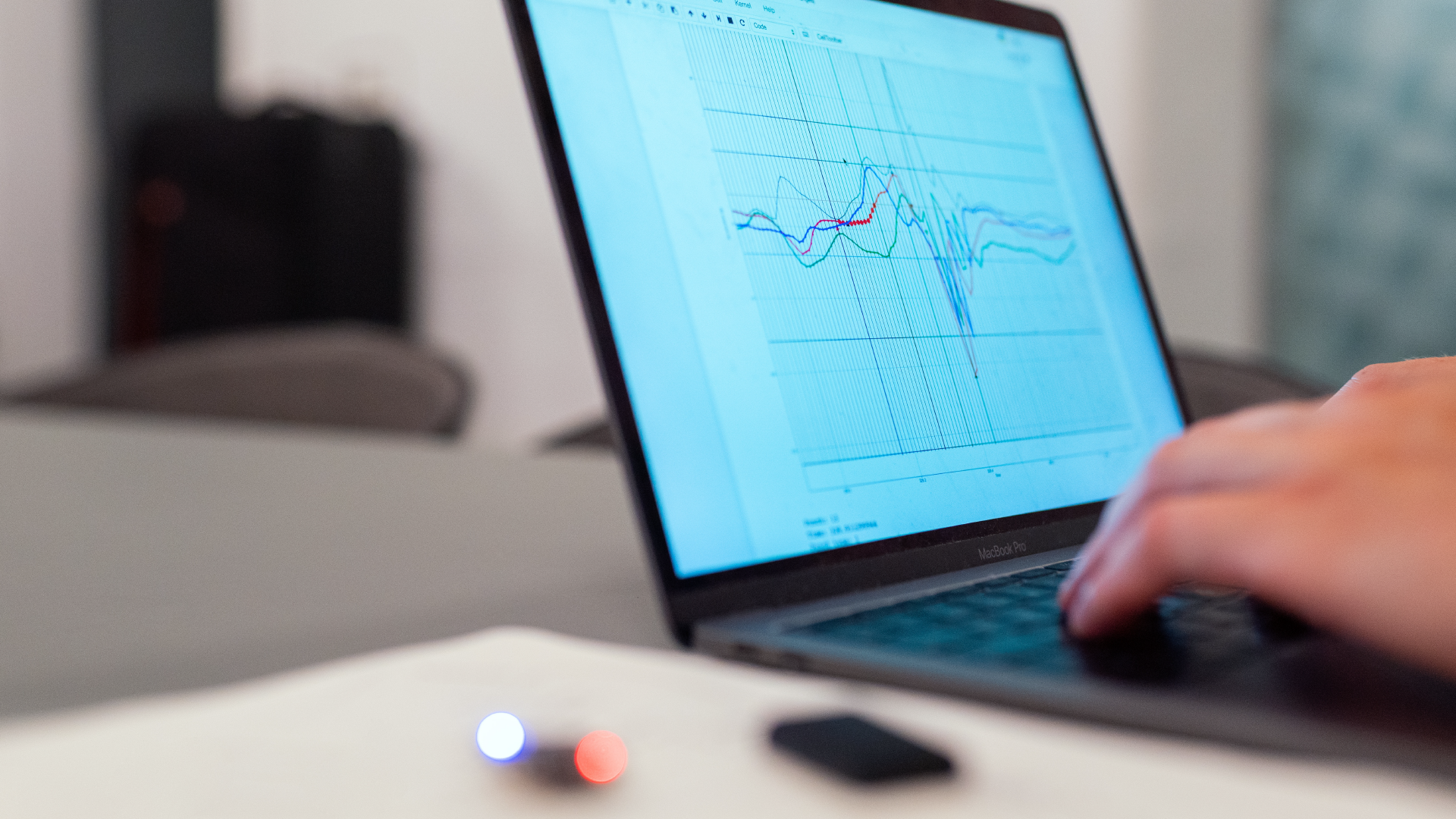 Benefits leaders have always been nimble, shifting priorities and agendas as needed, but the pandemic and subsequent events forced benefits leaders to take on new roles and amplify efforts. As crisis after crisis unfolded, priorities had to quickly pivot. This year is not likely to provide any relief from the ever-changing landscape of employer benefits, especially with the 6%+ average increase in benefits costs for 2023. Still, there are some ways to stay ahead of the curve.
Here are four ways benefits leaders are using insights from benefits data to ride the economic waves and still come out on top:
Consistency + innovation
There is tension between consistency and innovation. You need consistency so employees know what to expect and rely on, especially in such volatile times. But your future depends on innovation to meet the expectations of people in the future. Finding the right balance of consistency and innovation is key. Benefits leaders can use insights from benefits data to help inform them on what benefits they should keep consistent and what can be re-evaluated and changed to meet shifting needs.
In a recent study from Artemis by Nomi Health, one respondent who reported being behind the curve addressed the balancing act of innovation and consistency in benefits offerings by stating, "My organization doesn't really do this well. In fact, the higher-ups tend to be so focused on consistency that they don't realize that the offerings don't fit the needs anymore."
Consistency from core benefits insights that focus on cost and utilization based on medical and pharmacy claims data can create the feeling of stability. Alongside that, insights from assessment of specific care solutions can help inform what programs might no longer be serving the needs of your employees and where you can instead invest to stay ahead of the curve instead of always playing catch up. 
Hone Into Employee Feedback 
Organizations that believe their benefits offerings outpace their peers excel in collecting and listening to feedback from their employees. Following the 'Great Resignation,' companies who had not previously been tuning in to employee feedback started listening. The research saw employee feedback and internal benefits reporting as the top two most relied-upon sources for making benefits decisions. Now, 68% of benefits leaders say their organization uses employee feedback to make benefits decisions.
Employee feedback, only when co-related with other valuable benefits data like claims (e.g., medical, pharmacy, vision, dental), retirements (e.g., 401k, HAS), and engagement with specific programs (e.g., diabetes, mental health), presents companies with an opportunity to tailor programs and innovate with unique benefits.
Prioritizing Your Priorities 
This could sound crazy, but when you start looking at insights from data to help make benefits decisions, you'll likely find multiple areas of focus rising to the top. In the recent study from Artemis by Nomi Health, the reported top three employee benefits goals of improving employee health, retaining top talent, and enhancing employee satisfaction were neck-in-neck in importance.
So how do you prioritize areas that are showing equal priority? That is where you must consider that healthcare journeys are powered by multiple types of interactions and hence the need for a 360-degree view of benefits data to inform the right decisions. Let's accept that healthcare data is the most complex industry dataset there is, and you cannot simply rely on just an employee survey or a high-cost claimant report from your insurance carrier, or siloed dashboard showing absenteeism related to disability. It is important to be realistic with expectations and a benefits analytics platform that can integrate this complex data and deliver insights that allow you to identify the opportunities specific to the needs of your organization and employees. 
Benefits Can Be a Differentiator 
No survey is needed to highlight that employee retention and engagement are now firmly established as a core part of the strategic agenda of every organization that wants to grow and transform. It always was, but it is about universal acknowledgment now. The flexibility of integrating various benefits data types into a mature benefits analytics platform has empowered organizations to focus on differentiating strategies that seemed out of bounds previously. 
Co-relating disability claims, absenteeism, medical claims, pharmacy claims, and data from a point solution can help put the spotlight on the efficiency of the musculoskeletal (MSK) program and avoid costly surgeries. Social determinants as part of the equity agenda of an organization's benefits strategy are now possible using insights that encompass domains like access, transportation, and financial literacy. Exploring the impact of environmental concerns in certain geographic locations that are more prone to natural hazards is now possible. As organizations desire to be proactive, insights covering climate change's impact on cost and member health outcomes can also be measured and forecast.
The Future of Benefits in 2023
The waves are still churning in 2023. Economic concerns have everyone on heightened awareness of the need for putting resources in the right places. Benefits leaders know the importance of offering consistency to provide a sense of security, implementing creative solutions to keep talent, creating policies to ensure drive outcomes for their members, and flexing the power of having the right benefits to keep businesses afloat during economic difficulties. 
Insights from benefits data can help inform these decisions and give leaders the confidence and tools they need not to get bogged down by an ever-changing tide. 
---