HLTH VRTL 2020
HLTH VRTL took place on October 12-16, 2020. You can still register to be able to view all content on-demand and visit the exhibitor directory.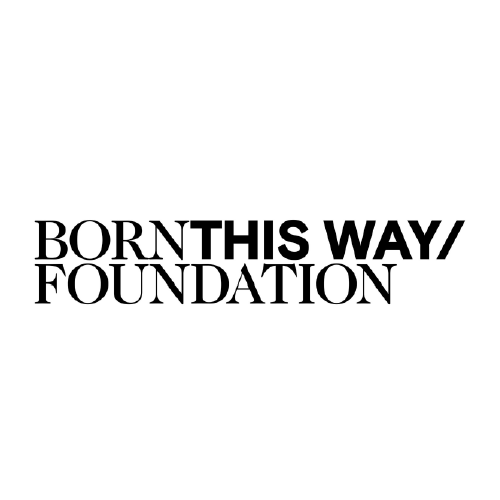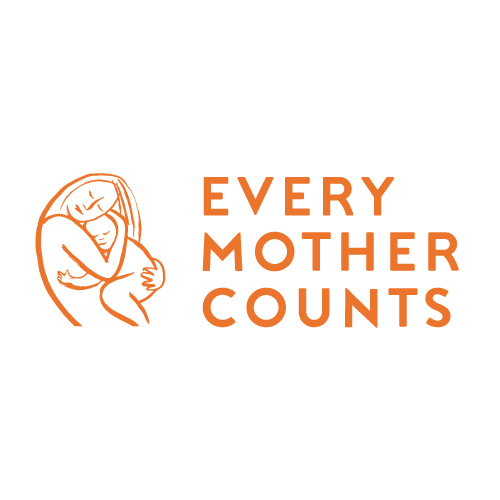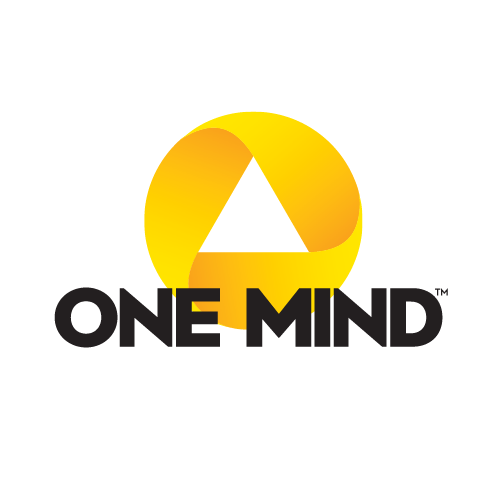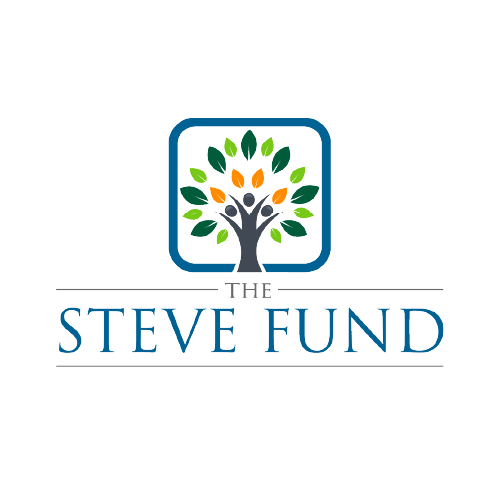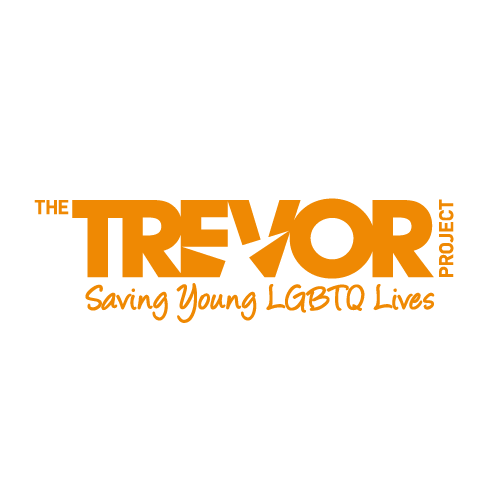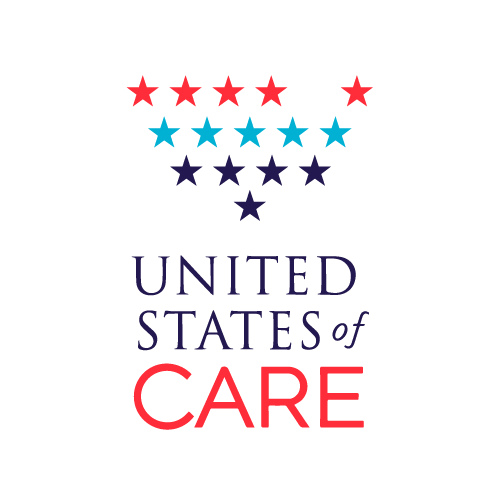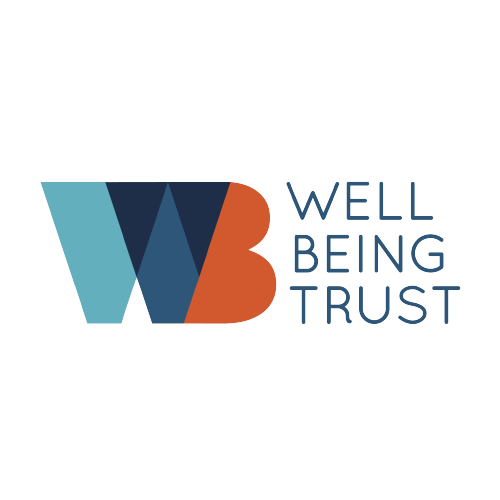 VIRTUAL EVENT
Here's What to Expect
While we may not be able to meet in person this fall, you can still expect an exceptional experience you've come to expect from HLTH. We're excited for the potential that a virtual experience has to bring us all together in totally new ways. Read our announcement here
Sessions
The agenda will focus on the history-altering events of 2020, the year that everything changed. Sessions will be designed to encourage growth, conversation and progress through keynotes, announcements and curated matches.
Networking
Connect virtually with your peers across the greater community of health, from the comfort of your own space. After a year that has created so much distance, it's our mission to create a creative, collaborative and personalized networking experience for all attendees.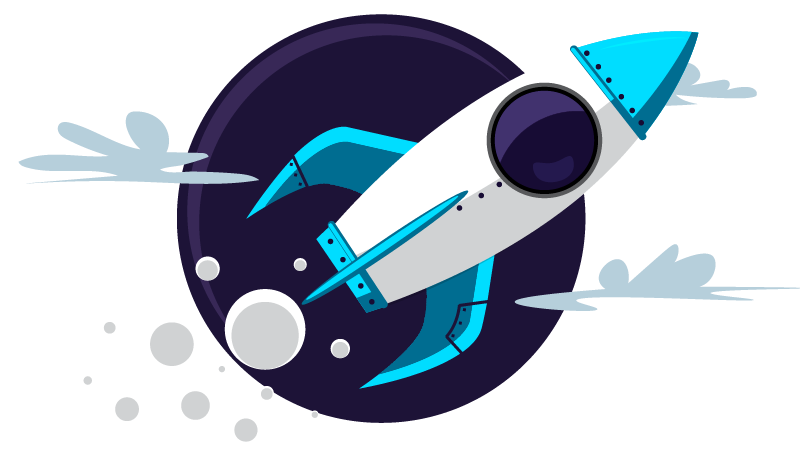 Startup Pitch
Startups and investors play a critical role in creating health's future. HLTH VRTL will hold a live Startup Pitch competition featuring 12 of the most innovative early-stage companies in health.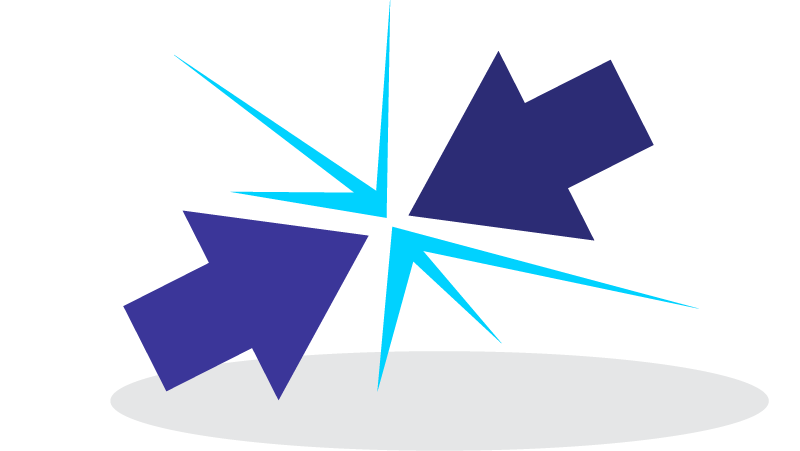 Impact Programs
Impact Programs at HLTH will explore innovation, technology, diversity and equity as essential elements of our mission to transform the next decade of health. These four programs will cover women/gender issues in healthcare, health equity, patient engagement and innovation.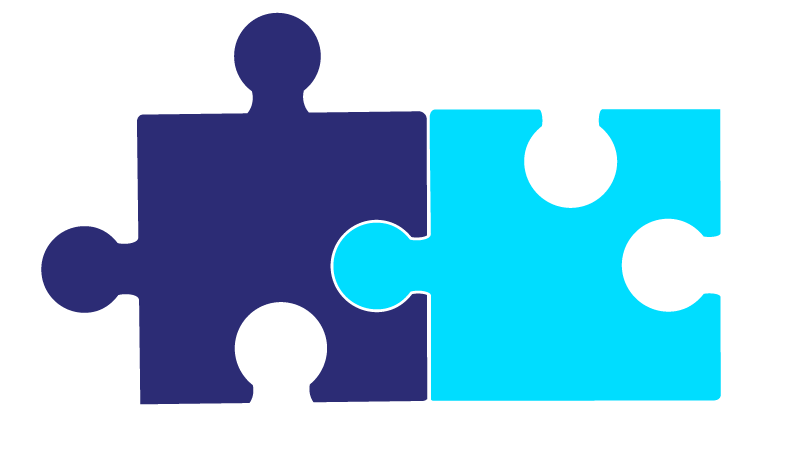 Specialty Content Programs
We've partnered with impactful groups who share in HLTH's mission to transform health. Through curated programs presented by our partners from ATA, CHIME, Citi, ECHAlliance, Evercore, IHA and Mercer, we will dive deep into critical and challenging themes like never before.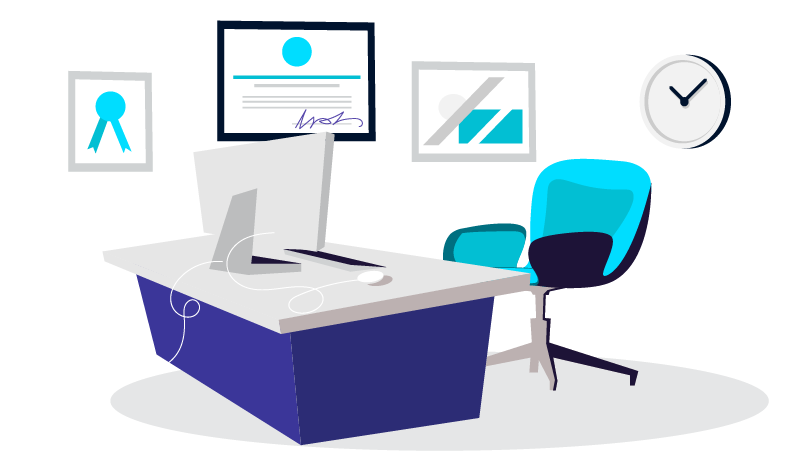 Employer Program
Employers have the power to influence the reinvention of healthcare after a year of unprecedented change. Join Mercer and innovators across the health ecosystem to uncover actions employers are taking with a renewed focus on value (higher quality at lower cost) to create a brighter future for everyone.
Speakers
Blazing New Trails
This year, we'll gather the top health industry leaders along with government officials, policy experts, politicians, tech industry influencers and impassioned celebrities to spark true change.
AGENDA
The State of Health
This year's agenda will focus on the history-altering events of 2020 that have affected our hearts, minds, and forced us to question our current policies and business models.
Virtual Networking
Take the Work out of Networking
Through virtual curated one-on-one meetings, collaborative roundtables, unique content, special sponsor exhibits and entertaining events, we take the stress out of networking so you can focus on connecting with the health community and building your business
OUR SPONSORS
Amplify and Advance Your Brand Across the Ecosystem
Media
Leading Media Industry Outlets
JOIN MAILING LIST
Never miss another announcement