Thursday, Feb 17, 2022 | 2:00 PM ET
Untangling the Clinician Shortage Crisis and its Impact on Digital Health
After two years of serving on the front lines, it's no surprise that doctors and nurses are walking away in droves and refusing to look back. Nearly 60% of healthcare organizations have adjusted their care models because of the workforce shortage, according to McKinsey. And the healthcare industry is quickly realizing there's no bandaid solution to addressing the "Great Resignation" with its workforce. 
Meanwhile, the digital health industry continues to grow at an unprecedented rate with another record year of funding. We know staffing shortages will only get worse in the coming years—will we be able to put our bold ideas into action if we don't have any doctors or nurses to deliver care? Can we do anything to stem the flow of doctors and nurses burning out and opting out? 
Join this webinar to better understand what's driving the clinician workforce crisis and how it will impact the digital health industry.
Takeaways include: 
New research that uncovers how the pandemic has changed the clinician career path and what they're looking for moving forward 
Greater understanding of what's causing clinicians to leave the workforce and how digital health companies can be well-positioned to meet their needs 
Perspective on why focusing on the clinician experience is a worthwhile investment to drive better patient outcomes
Tangible ideas and examples on how to drive efficiency with a shrinking workforce while keeping clinicians satisfied and engaged
MODERATOR
Solome TibebuFounder & CEO, Going Digital: Behavioral Health Tech
PANELISTS
Michelle DaveyCEO & Co-Founder,
Tom X LeeCEO & Founder, Galileo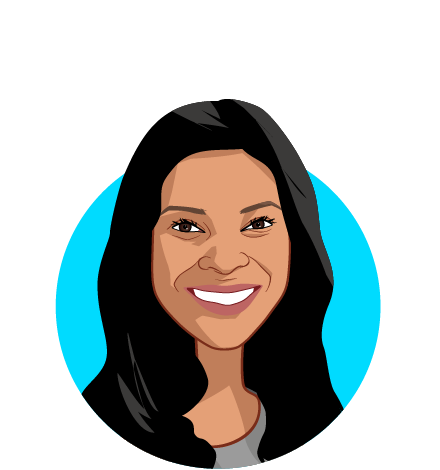 Melynda Barnes, MDChief Medical Officer, Ro