Thursday, Jan 6, 2022 | 1:00 PM ET
The virtual care experiment: Do virtual and value match?
The events of the last two years accelerated virtual care adoption rates faster than anyone ever expected. But the big question remains: can virtual care support a value-based delivery model? In this discussion, industry leaders will share why we need to put virtual care to the test. 
Moderator Jessica DaMassa will lead this discussion with Kim Kilby, VP and Medical Director of Health and Well-Being at MVP Health; Thi Montalva, North American Health Analytics Practice Leader for Health and Benefits at Willis Towers Watson; and Veeneta Lakhani, Chief Growth Officer at Vida Health. Participants can expect to hear thought leadership on the following points:
Why solutions touting access miss the point
What outcomes we can expect from a virtual care environment
What barriers exist when measuring value in terms of cost and clinical measures
How a mind + body approach can increase population utilization and value capture
What "omnichannel" looks like for healthcare delivery in 2022 and beyond
MODERATOR
Jessica DaMassaExecutive Producer & Host, WTF Health
PANELISTS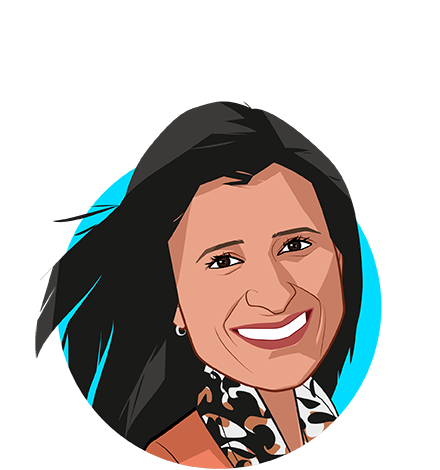 Veeneta LakhaniSVP Health Services, Vida Health
Kim KilbyVP and Medical Director of Health and Well-Being, MVP Health Care