Thursday, Jan 14, 2021 | 1:00 PM ET
Solving the Supply-Demand Imbalance in Mental Healthcare
The demand for mental health has consistently been on the rise. Today, this crisis has reached unprecedented levels that our current healthcare system cannot adequately address. To be exact, 50% of U.S. counties don't have access to a single mental health provider within the county and wait times exceed 4 weeks on average. By 2025, the gap for mental health providers is estimated to be 250,000 and will only widen as we continue to break down the stigma associated with needing help. How can we take steps to curb this grim future state now?
Payers, providers and employers alike have critical roles in addressing this growing mental health epidemic. What part will each party play as we move to a future of greater accessibility, affordability and quality of mental health solutions? These leaders will explore innovation in addressing the mental health supply-demand imbalance.
Takeaways:
Understand the root cause of the current mental health care gaps
How will each player in the health ecosystem have to reorient current business models to solve the crisis?
What current solutions are showing promising outcomes?
Review the important role of the employer in addressing access
MODERATOR
Jessica DaMassa, Executive Producer & Host, WTF Health – What's the Future, Health?
PANELISTS
Dr. Sean Martin, Oscar Senior Medical Director, Oscar Health
Jennie Vargas, Chief Strategy Officer, One Medical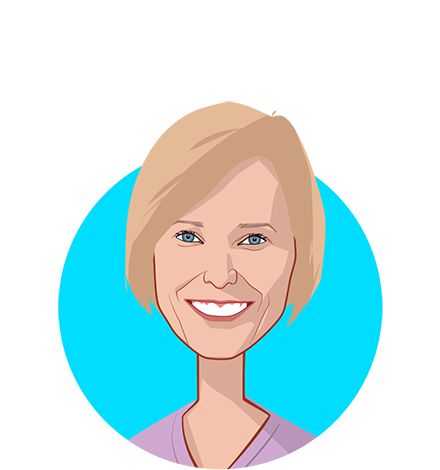 Dana Udall, PhD, Chief Clinical Officer, Ginger.io