Tuesday, Dec 22, 2020 | 1:00 PM ET
Reimagining the Future of Care Management
Driving impact for patients and members with care management needs across the full spectrum of complex, chronic and well patients has historically been difficult. Payer-led, telephonic care management interventions have been lackluster in driving engagement and have generated limited return on investment with relatively high operating costs. Shifts to provider-led care management, under the auspice of value-based care, have also not reached an inflection point in terms of scale to yield meaningful impact. Digital technology, IoT and remote monitoring, and applied intelligence have the potential to transform how care is delivered, coordinated and managed.
To move the needle on care management, a shift in focus to proactive chronic care management and community development through primary care and home-based models is required. Future of care has to align better with care delivery which has to shift out of acute and physical setting to emerging access points that better fit a patient's life style. The rise of emerging technologies has unlocked an opportunity to scale care management interventions, enable self-care capabilities, and virtually equip interdisciplinary care teams. How can payers and risk-bearing provider organizations unleash the potential of these technologies and further tailor care models?
Key Takeaways:
What are the top priorities for payers and other risk bearing organizations in managing total cost of care?
How can payers and risk bearers evaluate primary care models to engage patients in their own care?
What can digital health do to enable new care models and how can they be scaled across providers and patients?
How would all this play out over the next 5 years?
MODERATOR
Sonal KathuriaManaging Director / Partner, Accenture
PANELISTS
Chris DayPresident of Value Based Care, Anthem, Inc.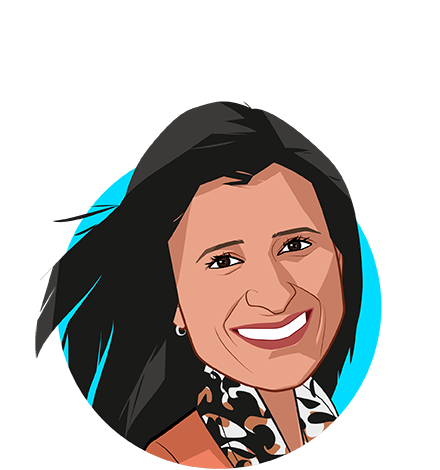 Veeneta LakhaniSVP Health Services, Vida Health