Thursday, Sep 17, 2020 | 1:00 PM ET
Patient Love in the Time of Coronavirus
It's increasingly clear that the healthcare industry can't recover until patients feel comfortable coming back to clinics and hospitals for ambulatory care and elective surgeries. To fuel that recovery, Teams focused on patient engagement have been tasked with rebuilding patient trust to reassure patients that it's safe to return to health centers and to encourage them to take advantage of virtual care options.
A tall order, to be sure, but there are ways to make their job easier. The first is by helping them gain a clear understanding of what drives patient behavior to compassionately communicate with them and instill trust. The second is to use that knowledge to create user experiences that drive loyalty.
Healthcare systems around the country recognize that a virtual front door is the key to retaining and attracting patients. How you get your patients to engage with it—and providing a delightful experience once they do—requires deep understanding of what motivates them, scares them, and inspires them to take action.
Key takeaways:
Discuss how patient expectations have changed—and how they haven't
Learn how consumer insights can help you better engage the patients you have
Discover how offering convenient and user-friendly virtual care can build patient loyalty
MODERATOR
Elise ReuterReporter, MedCity News
PANELISTS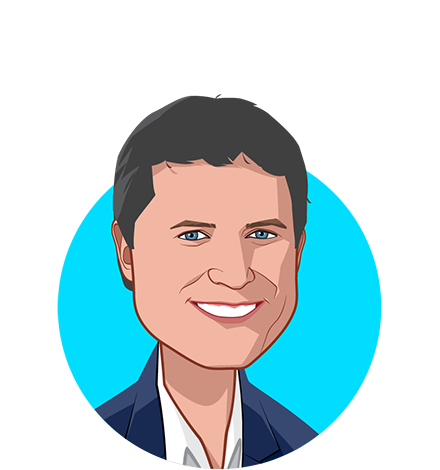 Brent WalkerChief Marketing Officer, PatientBond, LLC
Dr. Ray CostantiniCEO & Co-Founder, Bright.md
Alisahah Jackson​President Lloyd H. Dean Institute for Humankindness & Health Justice, CommonSpirit Health