Thursday, Jan 21, 2021 | 1:00 PM ET
How Can Employer-Sponsored Health Plans Rise to Meet Today's Higher Expectations?
If you're an employer, you care deeply for your employees' health and want nothing more than to provide the most attractive and affordable health benefit to them. But for decades, your choice for combatting escalating health care cost has been limited to shifting more cost, thinning the health benefit, or both.  
If you are a consumer, you are motivated—now more than ever—to make the best care decisions possible. 2020 ushered in a new era of active health care consumerism that could have positive, lasting impacts on cost and quality. But with insurance design fraught with high deductibles, confusing co-insurance, and unclear cost allocation, how could anyone be an effective health care consumer? 
Moving into 2021, employers and consumers have expectations for health insurance that better meets their needs. This webinar will get insights from top benefits leaders at industry-leading companies about how they are designing better—creating a more clear, flexible and personalized health plan benefit that meets employees' unique needs, all while addressing rising costs. 
Key takeaways: 
Learn how employers are thinking about the future of health plan design to tailor their benefit offerings to be more personalized
Hear specific examples of how leading benefits managers are changing their benefit design
Gain insights on the challenges, potential pitfalls and what they've learned along the way
MODERATOR
Ellen KelsayPresident & CEO, Business Group on Health
PANELISTS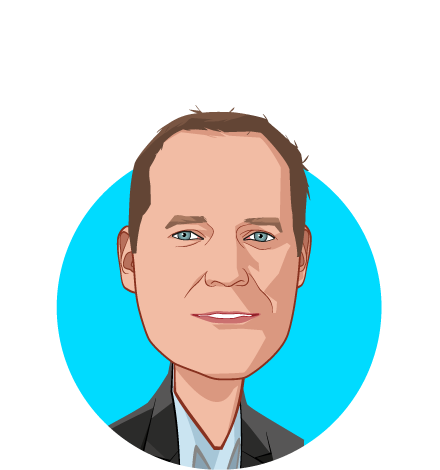 Tony MillerCEO, Bind
Niko TriantafillouSVP Global Benefits (Wellness), Citi
Jeris StuelandEmployer Healthcare Service Line Leader, McKinsey & Company