Thursday, Feb 11, 2021 | 1:00 PM ET
A Holistic Approach to Supporting Caregivers and Families
We can't unsee the past year. The world of work, home and where the two intersect has been reshaped, leaving caregiving and family dynamics forever changed. The work-life balance has been turned on its head and productivity has gone along with it. Caregivers are leaving the workforce in droves to address family care needs, and it's especially impacting women.
The key to bringing holistic support to family caregivers lies in the balance of employer intervention, public policy, and sweeping social change. How can each play its role in moving caregivers out of this constant state of burnout? Hear from top leaders' on what it will take to move the needle in caregiving, through the pandemic and beyond.
Takeaways:
What solutions are available now that can bring tangible relief to caregivers?
What's the role of the employer, and where can they intervene?
How will the new administration impact change from a policy perspective?
How do social perceptions and stigmas weigh on the challenges caregivers face?
MODERATOR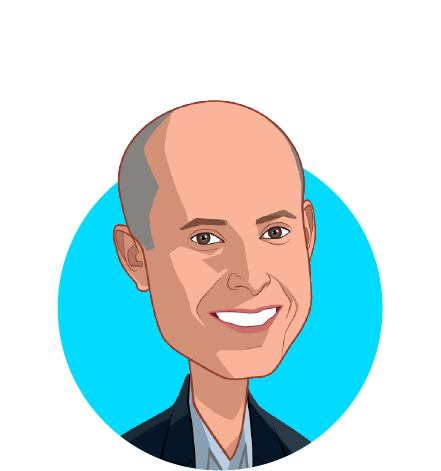 Jonathan PasHealth Management Consulting Leader, Mercer
PANELISTS
Lindsay Jurist-RosnerCEO, Wellthy
Shoshana Ungerleider, MDPhysician & Host, TED
Charles MontreuilVP Enterprise Rewards and Corporate HR, Best Buy Health