HLTH is an unprecedented, large-scale forum for collaboration across senior leaders from established payers, providers, employers, pharma, startups, and investors, as well as representatives from government, health associations, media. The event is unique in creating a marketplace for the key stakeholders leading the dialogue and development of a new health ecosystem. HLTH's mission is to be a catalyst to drive substantial reductions in health costs and dramatic increases in health quality.
---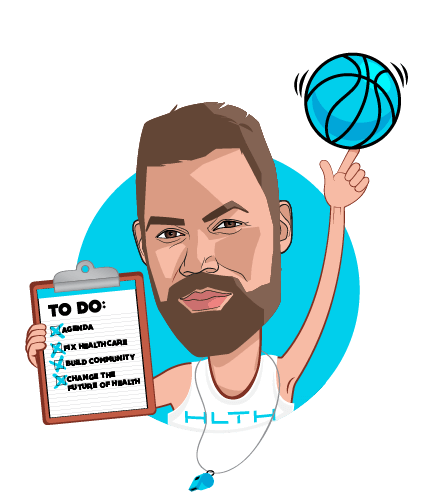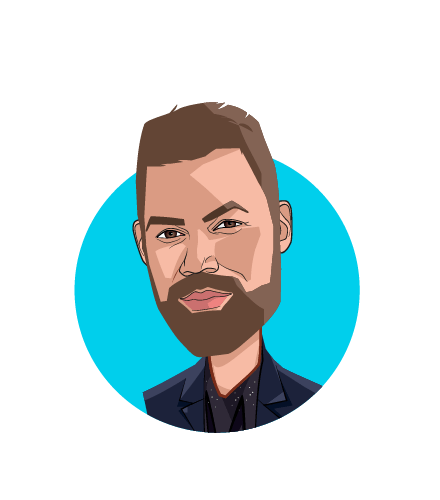 Jonathan Weiner
Founder, Chairman & CEO
HLTH is led by Jonathan Weiner, Founder, Chairman, and CEO. Jonathan also founded Money20/20, which organizes the world's largest consumer payments and FinTech events and Shoptalk, which organizes the world's most important events for retail and e-commerce innovation. Before Money20/20 and Shoptalk, Jonathan acted as the Global Head of BD for Google Wallet & Payments at Google, which he joined following Google's 2012 acquisition of his VC-backed startup, TxVia. He's also a venture partner at Oak HC/FT, a $1.9 billion growth equity venture fund. Jonathan is joined by a team of health and events industry experts in offices in New York.